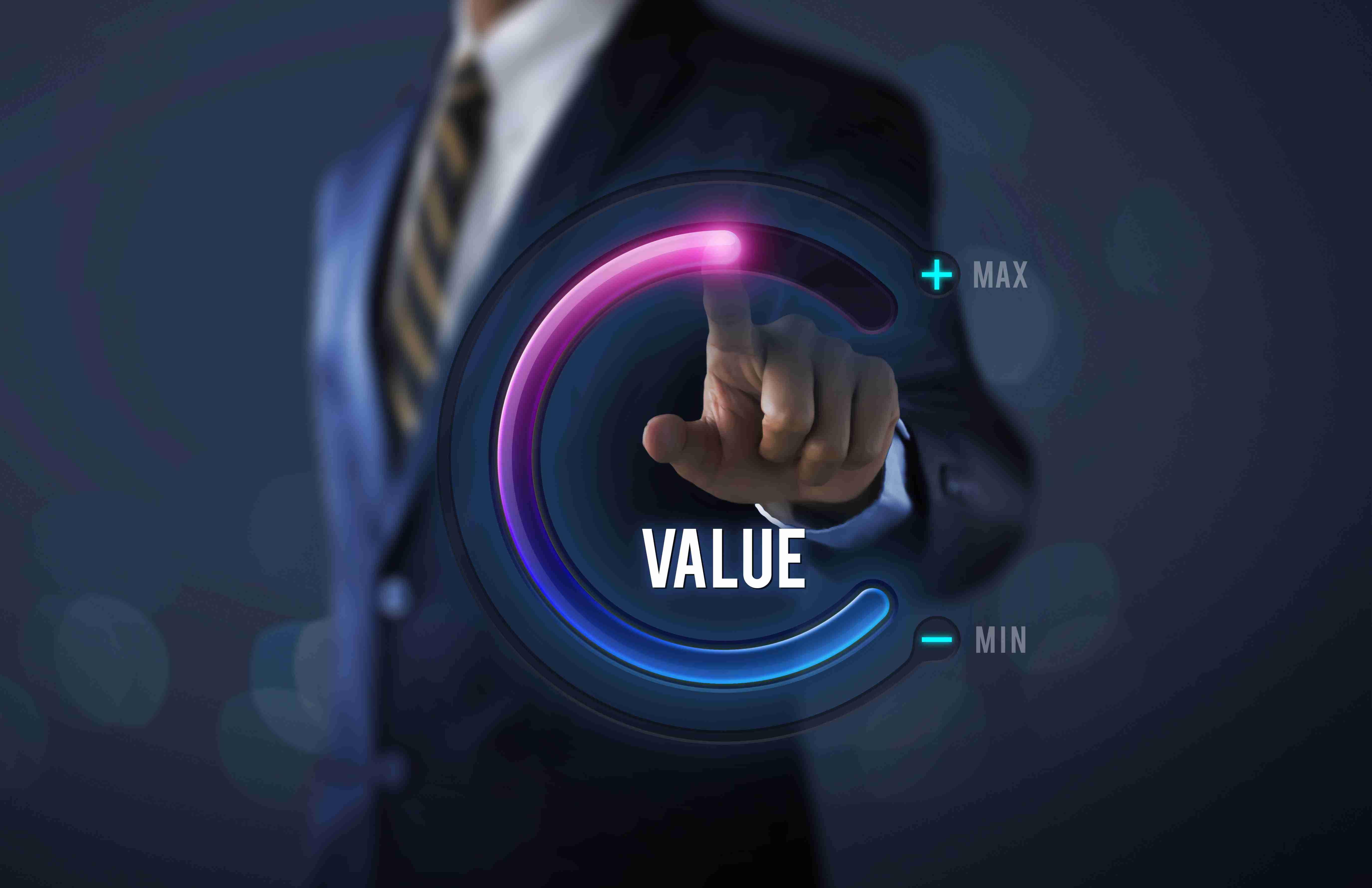 HARD WORK
We believe in hard work and we are delighted to work hard everyday for the things, people and values we believe in. We are committed to succeed and fully aligned in terms of objectives.
STRONG INTERPERSONAL SKILLS
We are professionals in finance and asset management but above all we are friendly people with a lot of humor. And we have built trustee relationships with many customers for over 20 years; "Intuitu Personae" is very important to us in the long run.
TRANSPARENCY
Transparency is a "sine qua none" condition to perform in our daily jobs. Asking for feedbacks and receiving them whereas they are good one or bad one should only help us to pause, think and improve our methods, marketing or ourselves. For us, transparency means humility, active listening, willingness to face reality and to improve.
CONTINOUS IMPROVEMENT
Continuous improvement is a motto in our life, a fundamental need and a way to perform in a complex and changing environment. We keep on being proud of living a life of sense and ambitions through continuous improvement.